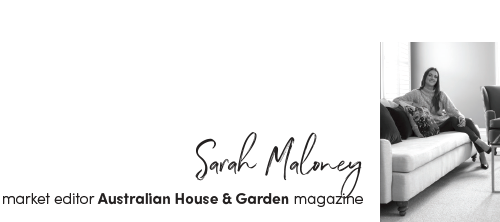 Colour and its role in the perception of our space is particularly important in the bedroom. The right colour can evoke feelings of comfort, relaxation and most importantly rest. The bedroom is a chance for you to experiment with rich hues to create an opulent, yet cosy space. Adding some luxurious linen and finishing with the dark tones of Plantino Engineered Oak timber in Siena makes for a timeless yet contemporary bedroom.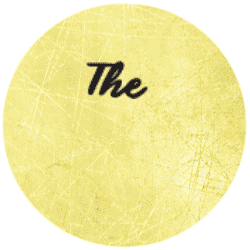 Many would define luxe as something opulent, extravagant or perhaps very expensive, however luxe is simply a way of expressing the senses and emotions regardless of your style preference.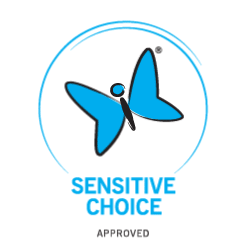 Asthma Friendly Choices - Solution Dyed Nylon Twist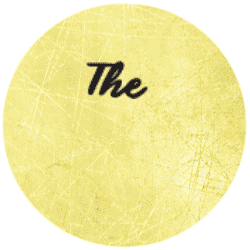 LUXE LOOKS
FOR LESS
At Choices Flooring, we believe that you can get the luxe look for less. With a wide range of products to suit all budgets and lifestyles you're sure to find the floor you are searching for.
Did you know that many of our stores have in-house qualified Interior Decorators? So, we can help you get the latest trends and a sophisticated look while staying within your budget.
Whether you are after the stunning character of timber floors or the luxurious nature of wool carpets, we can help you find the solution that suits your budget and lifestyle.
If you are wanting medium timber tones for your space, Genero Multi-Lay Native - Blackbutt makes for a economical option that is commonly mistaken for the real thing. Or if you want to treat yourself, choose Plantino Native Royale - Blackbutt.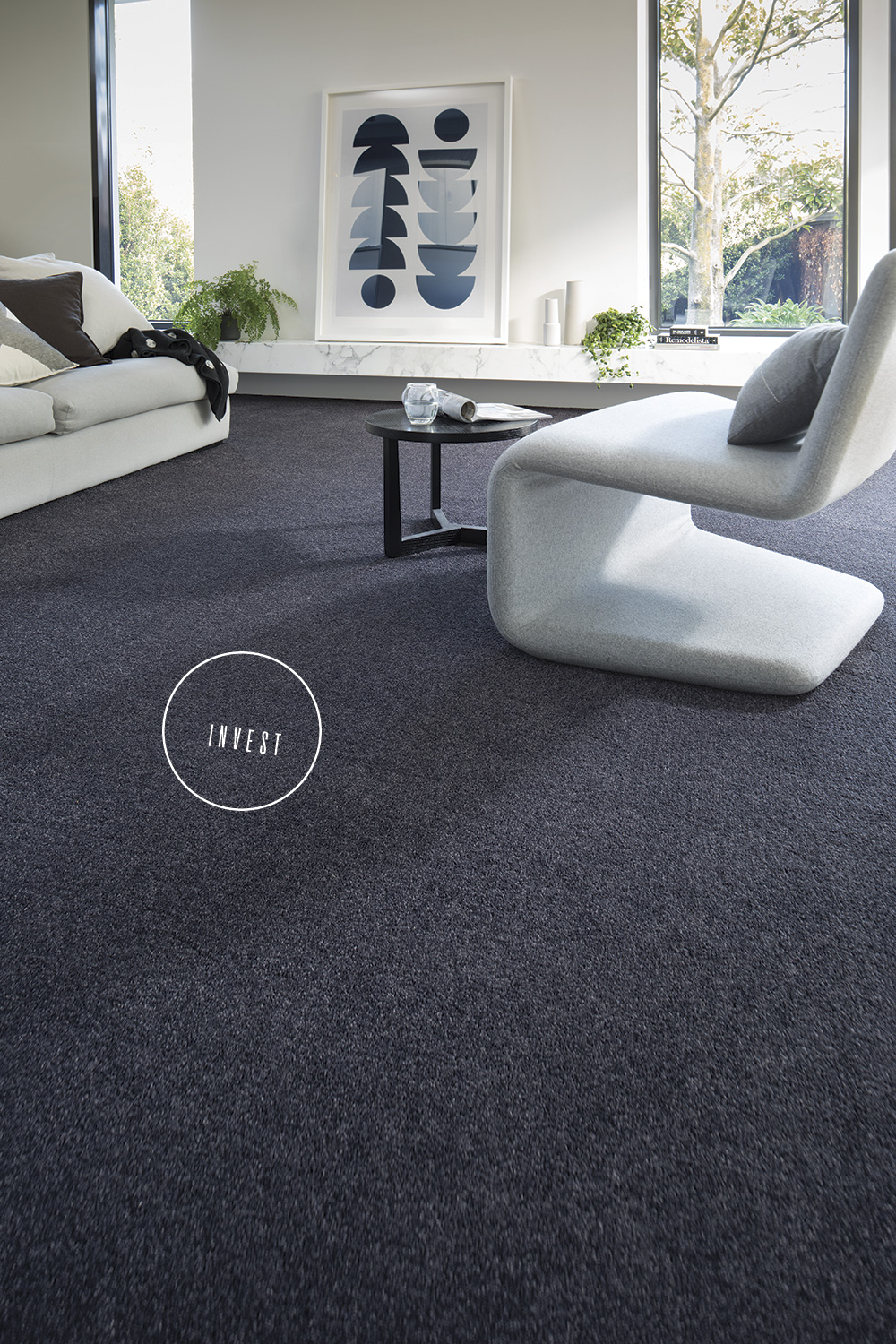 Beautiful textured carpets can create a sophisticated look for your home, choose from the luxurious Windsor Wool - Ashington in colour Cinder or get the look for less with Eternity - Delano in Colt. Dark carpets can create a moody ambiance, treat your feet with Harlow - Bellafare in colour Walton alternatively, Eternity - Maddina in Moon Rock is a budget savvy option.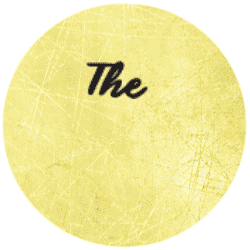 A GUIDE TO
DARK FLOORING
A dark floor can add instant drama to any interior. When combined in the right way you can create modernity and character, however, too many dark colours can have a heavy, oppressive effect.
It's a common thought that dark floors can make a room look smaller but with the consideration of ceiling and wall treatment you can actually add depth. For example a dark floor and bright ceilings and walls will make your room look wider. A dark floor mirrored with a dark ceiling will make your space appear wider and longer.
Oriental rugs, classic furniture and statement artwork can create a rich and timeless style.
left: Plantino Engineered Oak Royale in Siena with a traditional style rug Noble, in colour Besh.
Wooden furniture that matches the warmth of your floors but a few shades lighter will make
your space feel elegant and harmonious. Dark furniture isn't out of the question and can add another layer of warmth as long as you keep the ceiling and walls light. However, to give your dark floors the most punch combine with white walls and keep furniture to lighter wood tones.
below: The same principals apply to carpet too. Team Brease - Avira, colour Hudson, with mid-toned furniture andstark, white walls.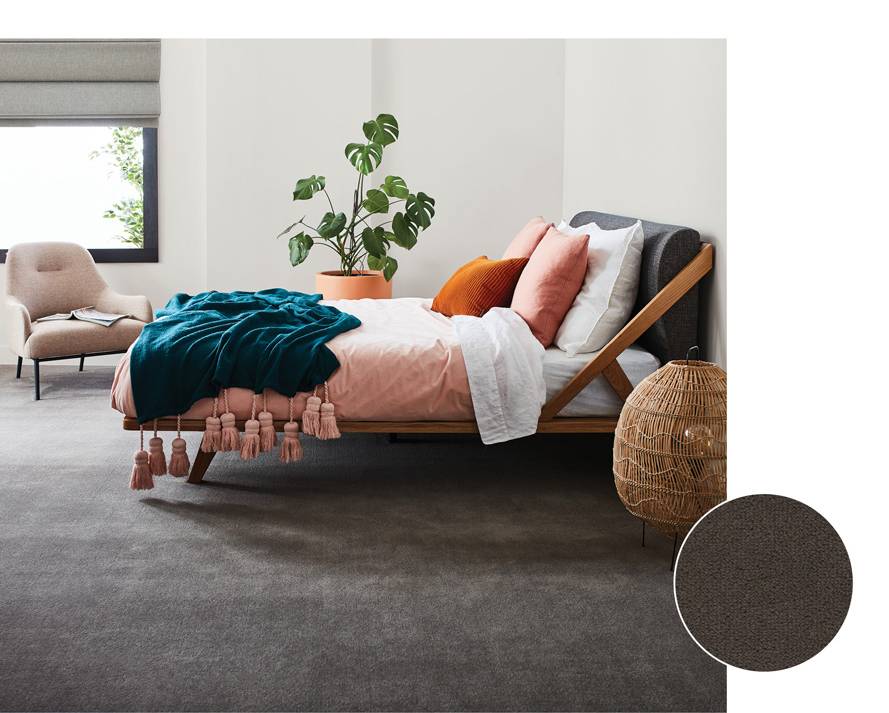 Craving colour? Dark floors can still look sophisticated with your favourite wall colour. Pick up paint tones in a rug or accessorise with jewel toned velvet or faux fur furnishings to keep things cosy.
this image: Laminate can give you all the character of real timber without the price tag. We've used Plantino Laminate Deluxe Ultra in Greenwich Village design paired with Dreamscape rug in colour Raspberry to complement the soft furnishings. From earthy chocolates and charcoals to stark black, dark floors are always in style but it's important to note dust and dirt can show up more easily, therefore regular mopping and vacuuming is recommended, regardless of which flooring solution you choose.