INSIDE
Luxury style doesn't have to break the bank. We've compiled flooring solutions that suit your budget and your vision.
For instant modernity you can't beat a dark floor, but it's a tricky look to pull off. We provide the do's and don'ts of this seasons most dramatic look.
From the runway to the floor, we've got all this seasons favourite colours and tips on how you can incorporate them into your interiors.
Dark doesn't have to mean dreary. We show you the key elements and how to tackle this seasons most sophisticated trend.
Layering rugs can add colour, pattern and texture to your space. It's also a cost effective way of updating your look or delineating open-plan areas.
Quality, softness, durability and style; just some of the wonders of wool. Fall in love with wool all over again with our fibre exposé.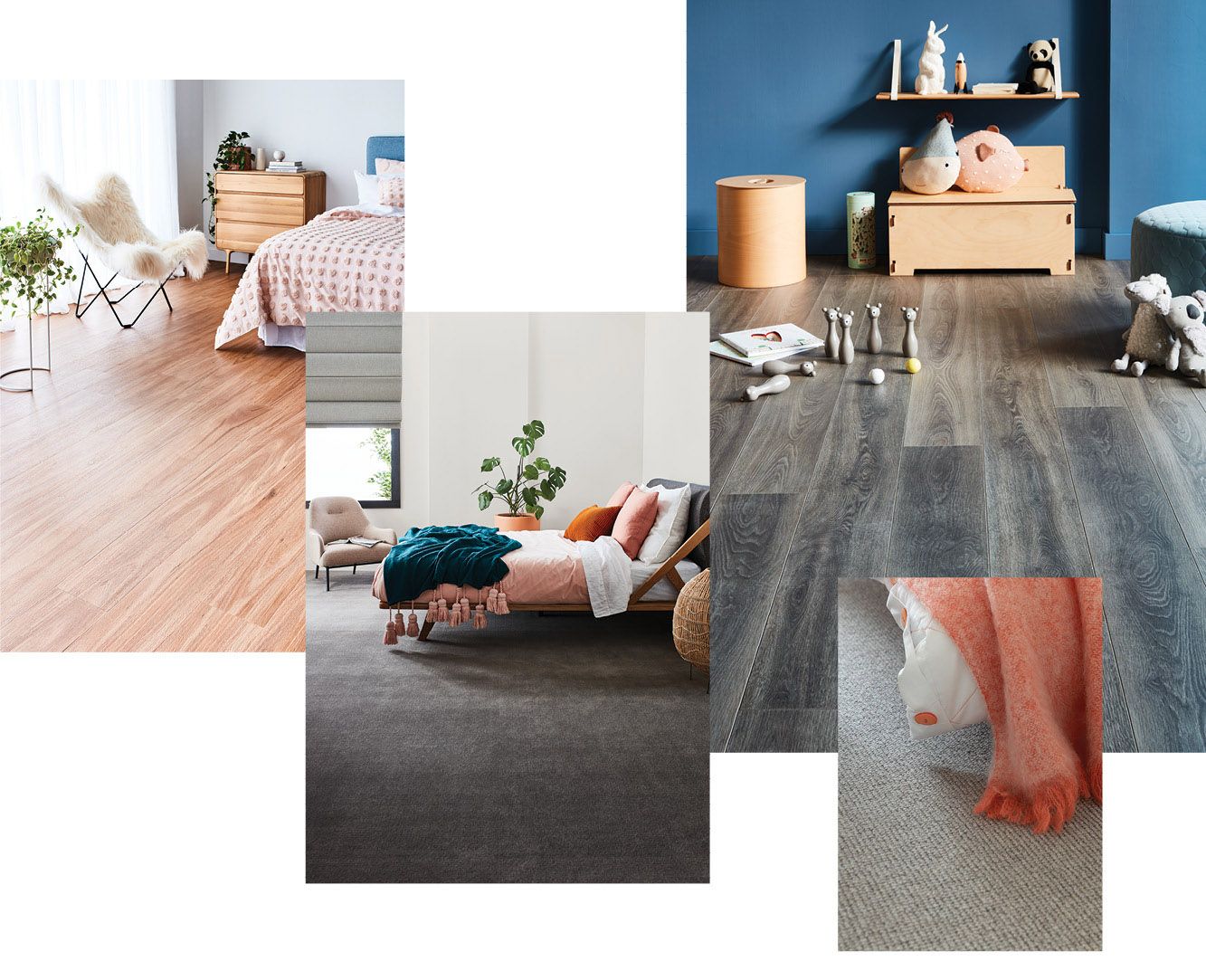 Species Featured: Smoked Mountain Oak Extra Matt
the luxe issue
Luxe is all about beautiful textures, colours and depth but doesn't always have to mean a hefty price tag. In this edition we show you how to create a luxe look for less, tackle the latest interior trends and understand the do's and don'ts of dark flooring.
Nothing can enrich your space like colour so we've teamed up with Dulux to help you perfect your palette from floor to ceiling.
Plus, to help you reach your luxe dreams, we are offering one lucky reader a chance to WIN $5,000 worth of flooring! Simply share your favourite Choices Flooring photo from Instagram with #lovethisfloor and tag @choicesflooring (AUS) to go into the draw. See page 63 for more information.
Join our online community and get sharing!