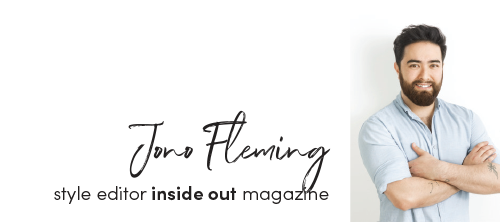 Throw the rulebook out that says you can't mix and match timbers. Grey toned timbers like the Abode Wide Board in Vardo Oak make it easy to layer your other timbers together. The gorgeous natural pink and yellow tones of the dining table are able to stand out without clashing against the darker floors. Opposites definitely attract here!


Design Featured: Vardo Oak
Family Friendly Choices - Solution Dyed Nylon Twist

Colour Featured: Antipodes
Family Friendly Choices - Solution Dyed Nylon Twist


SEE ABODE WIDE BOARD, FLORO OAK IN NZ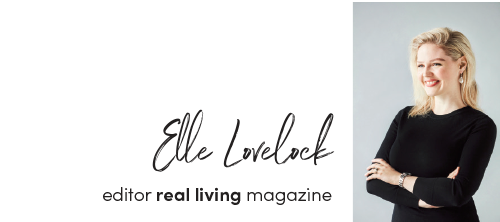 Wooden floors in the bathroom used to be a no-go, but not anymore! The latest in hybrid flooring is water resistant and anti-slip, which makes it perfect for wet rooms. Go for a wide plank to make the space look larger.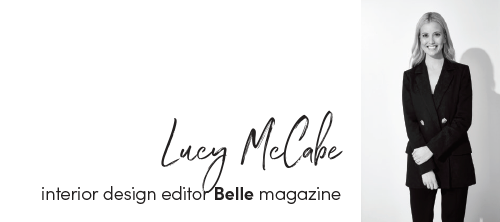 Grey is the new neutral and a perfect base for introducing accessories in striking shapes and shades. In this handsome bedroom, darker walls and complementary wool carpet establish a mood of brooding elegance that's brilliantly juxtaposed with loose, voluptuous furniture pieces and finishing touches in the season's hottest hue, mustard.
Natural Choices - Wool Loop

SEE TEMUKA - MARINOR, NORRIS IN NZ


Species Featured: Spotted Gum
SEE BOARDWALK ENGINEERED TIMBER - AUSTRALIAN NATIVE, SPOTTED GUM IN NZ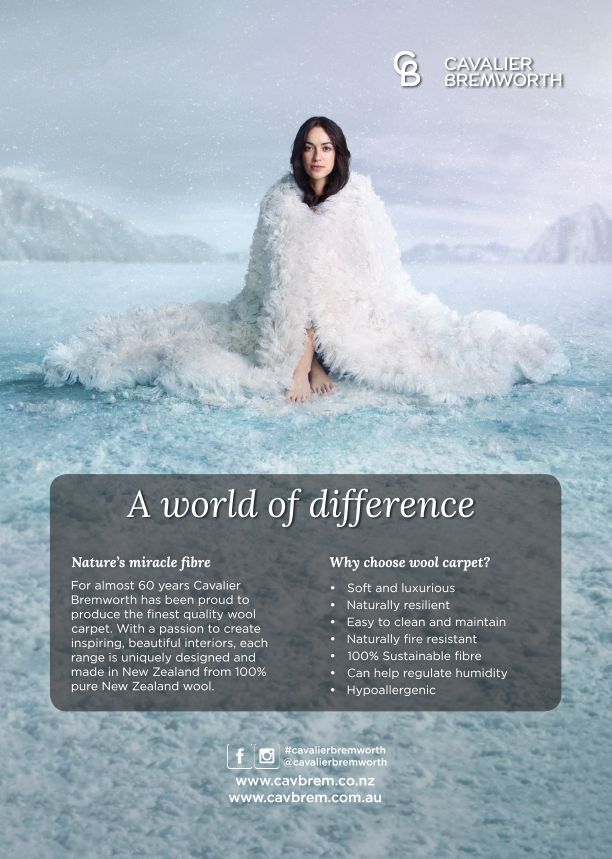 Natural Choices - Wool Loop

SEE TEMUKA - NOBBY, OAT IN NZ


Ultimate Choices - Nylon Twist
Colour Featured: Birkdale

Design Featured: Lulea Oak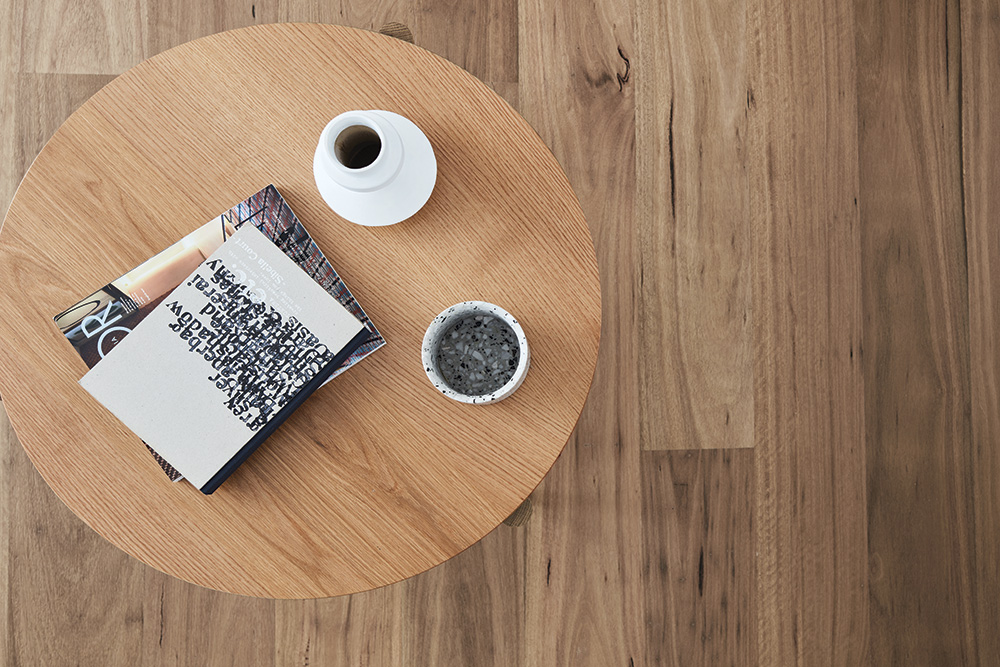 Species Featured: Blackbutt

SEE BOARDWALK ENGINEERED TIMBER - AUSTRALIAN NATIVE, BLACKBUTT IN NZ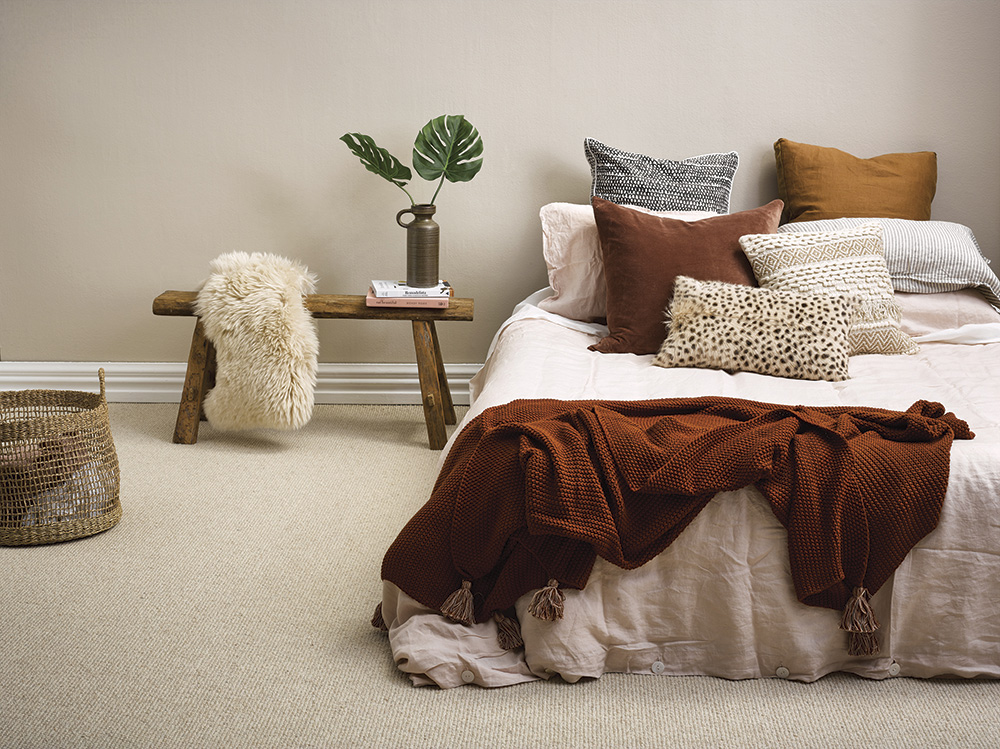 Cavalier Bremworth - Samurai
Natural Choices - Wool Loop

SEE BOARDWALK ENGINEERED TIMBER - AUSTRALIAN NATIVE, SPOTTED GUM IN NZ